Latest News
NEWS ARTICLES
Pat Alden
23 Jan 2022
It is with much sadness that we learnt of the passing of our Vice President Pat Alden. Pat joined the club when Norwich Argonauts merged with Norwich City in the 1993. Pat was a stalwart of Argonauts where she was a goalkeeper of some note. Pat was still playing in goal when the merger took place. She took on the role of Club Captain when the merger occurred, a position she held until 1995. At this point Pat was elected a Vice-President of the club, but also took on the role of 3rd XI captain. From this point until she ceased her Saturday commitments in 2015 Pat alternated between 3rd XI and 4th XI captain continuing in a non-playing capacity after she hung up her pads. Many young players will have been introduced to the Ladies adult game under Pat's stewardship. We pass our deepest condolences to Pats family and friends.
Super 6s Finals Day - Copper Box Arena - 30th January 2022
23 Jan 2022
England Hockey now have tickets on sale for Hockey's Indoor Finals Showcase the Super6s. The event is taking place on Sunday 30th January at the Copper Box Arena on the Queen Elizabeth Olympic Park!
The Super 6s Finals Day - Hockey's Big Day In - returns on Sunday 30 January 2022 and you can be there pitch side to watch all the non-stop action at the Copper Box Arena on the Queen Elizabeth Olympic Park. Tickets are now on sale, with prices starting at £9.50 for U18s, £15.50 for 18-25 year-olds and £21 for adults, giving you access to watch all six matches across what promises to be a spectacular day.
If you haven't been to the Super6's before it is a great day out. Loads of top class hockey on show. It's fast, it's fun and it's nice and warm because its indoor!!! It's a great space and really good if you want to take a group of players and or parents. If you do want to do a group booking of 10 or more there is a 20% discount.
More information about the event can be found on the England Hockey website which includes all information about the event and any COVID protocols in place.
Match and Training Cancellation Procedures
11 Dec 2021
Norwich City Hockey Club - Match Cancellation Procedures
Captains
If you are advised of a match cancellation/postponement then you should undertake the following tasks in the order listed below
1) Enter the result on the website as Postponed (match off but likely to be replayed which will be the case for most league matches or cup matches) or Cancelled. The reason for this is that the results are linked to Twitter and the postponement/cancellation is immediately visible to all club members and the wider world
2) Advise your umpires. Even if you are playing away check whether we are providing an umpire. You should be able to access their contact details from our website
3) Check with other captains whether they are in need of any of your players
4) Advise your team though the onus should be on them to check with you.
5) If yours is a home match advise your League Secretary of the postponement
6) If it was not our Fixture Secretary that advised you of the postponement then please let our Fixture Secretary know so that can sort out the re-arranged fixture.
Players
If there is any doubt about whether matches will go ahead then the onus lies with the player to check that the match is going ahead.
The first place to check is the Fixtures on the club website.
Any postponements/cancellations entered on the website are also automatically created as a Tweet on Twitter
Contact your captain.
Your captain may advise you in your Whatsapp group, via email or other means of communication.
Information may also appear in the News on the website and on Facebook, but there is no guarantee of this.
Norwich City Hockey Club - Training Cancellation Procedures
Training will go ahead whenever possible. If the weather is poor sometimes it will not be possible to cancel training until coaches arrive at Taverham and are able to inspect. This may occur close to the start of the scheduled session, hence, it may not be possible to advise players before they travel.
As soon as it is known that training is cancelled then a News item will be placed on the Club website.
Captains will be notified.
We will endeavour to put the information on Facebook and Twitter too.
Players should check the News section on the website and Twitter/Facebook else check with coaches/captains.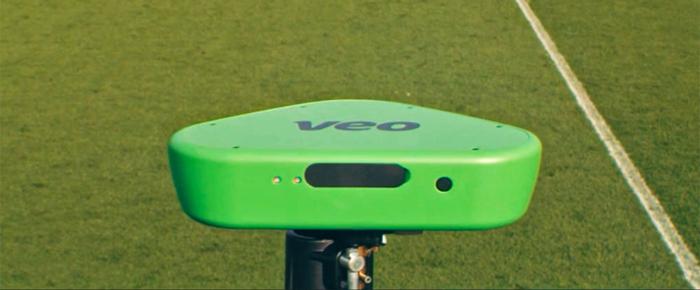 Video Action from Recent Matches
28 Nov 2021
The club has recently invested in a new camera which means it is easier to now video many of our club fixtures. You can access the library of videos using the camera on the home page, or visit www.norwichcityhc.co.uk/videoanalysis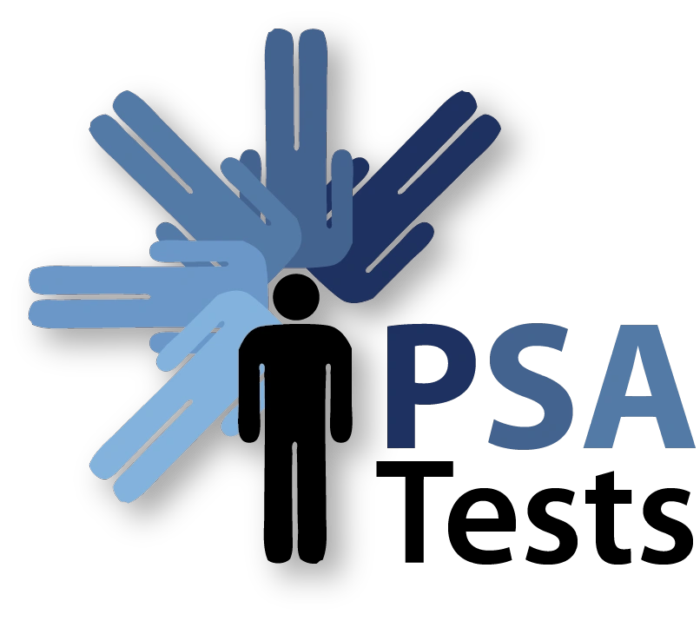 Prostate Cancer Testing Event for Men at TRF on Sunday 24th April
10 Nov 2021
We have been asked by the GFCT charity, based in Warwick, who have been running Prostate Cancer Testing events for men aged 40 and over across the UK for many years, asking whether we want to host an event for them at our ground in Taverham on Sunday 24th April.
It will cost £20 for the test and qualified nurses from GFCT will be with us on the day to quickly take the blood samples and get them sent off to the lab for processing. It is a great way of early diagnosis of prostate cancer for men aged 40 and over and the whole process takes less than a week from your test to get your result.
You can find out more using the following link, read more about the benefits to the testing process and also register online to book your time slot on the day.
You are welcome to share the link with friends and family, we have lots of spaces available so be good to try and make their trip across to Norwich a worthwhile one. If we don't get enough interest then there is a chance the event will have to be cancelled, so by all means invite others if they would like to attend.
---
You can send any News articles you wish to have published here by sending an email to news@norwichcityhc.co.uk