Latest News
NEWS ARTICLES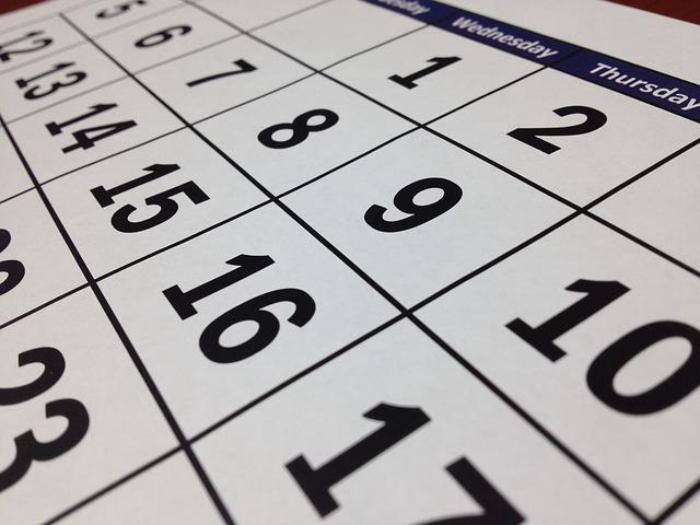 AGM is on Monday 6th June at TRF starting from 7pm
30 Apr 2022
It's been an amazing season for NCHC and we'd like to invite you all to attend our AGM on Monday 6th June at TRF starting from 7pm. An opportunity to reflect upon the previous season and to discuss and share our plans for the upcoming season.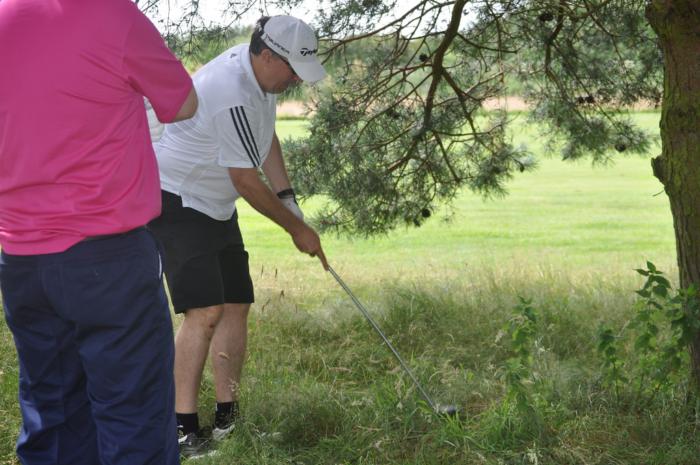 Annual Golf Day is Back - Friday 5th August 2022 at Wensum Valley Golf Club
27 Apr 2022
We are back after a long gap and this year we have a brand new venue with hopefully a great all-inclusive package for a great day of golf!!!
You and your friends/family/colleagues are all invited to participate in our Annual Golf Day which this year is being held on Friday 5th August 2022 at Wensum Valley Golf Club.
Our new fully inclusive golf day price now includes
• Coffee and Bacon Roll
• Buggies included
• 18 Hole Pairs/Team Competition
• Lunch
• 18 Hole Individual Competition
• Evening Meal
• Presentation and Prizes
The event is open to all standards and you are very welcome to invite any additional players along as your guests.
To find out more or to register your interest in playing in this event then please visit https://norwichcityhc.co.uk/golfday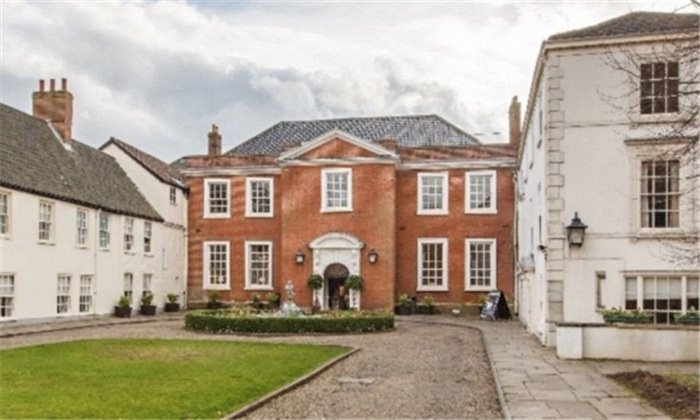 Annual Dinner Dance at The Assembly House on Friday 6 May 2022
6 Mar 2022
After being postponed for two years we are happy to announce that our Annual Dinner Dance is being held on Friday 6 May 2022 at The Assembly House at 7pm.
Ticket Prices are £42 adults, £39 juniors/U18s
The ticket includes a three-course meal with coffee and mints, disco, club presentations and raffle.
Arrive at 7pm with the meal starting promptly at 7.30pm
Payment can be made via the club's website, using PayPal or by cheque or by cash to either Ellie Brine or to her via your captain.
Ordering tickets, for yourself or a group of people, plus selection of menu choices is now available via our website (http://www.norwichcityhc.co.uk/dinnerdance).
If you want to know more or to arrange a group booking then please drop an email to dinnerdance@norwichcityhc.co.uk
---
You can send any News articles you wish to have published here by sending an email to news@norwichcityhc.co.uk