Latest News
NEWS ARTICLES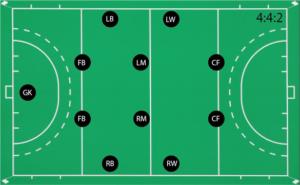 Norwich City HC 2020/2021 Fantasy League is open and FREE for you to start to create your own team
5 Oct 2020
Our very own Norwich City HC fantasy league for the 2020/2021 season has opened and you can now create your very own mixed team from players throughout the club.
Visit the fantasy page on the website via http://www.norwichcityhc.co.uk/fantasy/ and begin to pick a player from each team across the club, one player maximum from each team (excluding the GK) and start to see how your team compares with others as the season progresses.
Points are awarded to each player based upon games they play in, appearances, the results of those games, the goals they are scoring (more so for defenders and midfielders than forwards), their attendance at training, plus whether they are involved in coaching and umpiring.
It is FREE to take part, pick your team now and make tweaks during September and October, and after that you will be permitted to make one player change per month. Just login to the NCHC and go to http://www.norwichcityhc.co.uk/fantasy/ and start to have some fun exploring the 100s of players we have playing in our 16 teams across the club.
Ladies Club Captain - Vacancy
4 Oct 2020
The ladies section of the club require a new Club captain, this position forms part of the executive committee. It involves being a point of contact for captains and players a like. The main responsibility is to oversee selection and assist captains making decisions. The other element is to liaise with players who have concerns.
Therefore, this position requires an individual with good communication skills, as you will be required to communicate with players on all levels, including juniors and their parents. You need to be able to deal concerns/questions with confidentiality and empathy. Organisational skills are also important to ensure they are dealt with in a timely fashion and deadlines are met.
This role is supported by Annette Peters, as vice club captain.
Please contact Helen Busfield for more information or contact Karren Dagless if you are interested in taking on this important club position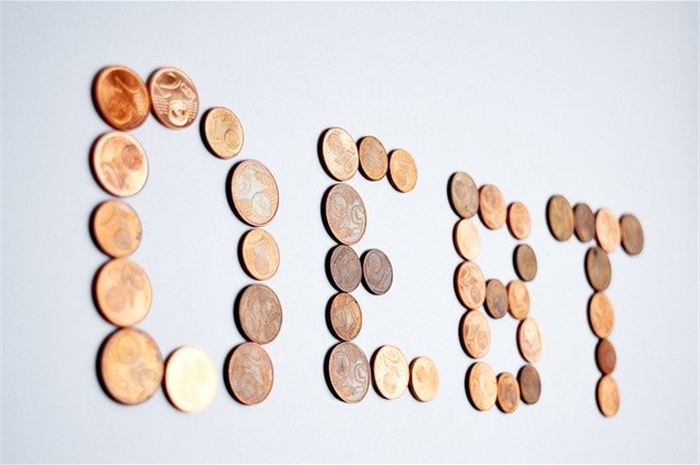 Member Debt Policy
19 Aug 2020
Following the publication of the Annual Accounts at the recent AGM concern was raised at the level of Member Debt. This was discussed at the subsequent Executive Meeting where it was agreed to adopt that the following policy in relation to Member Debt would be adopted.
Any debts from the 2019-2020 must be cleared by 1 September 2020. Any player that has not cleared last seasons debts by the 1 September will not be allowed to participate further in any club teams or attend any further club sessions until that debt is cleared. Captains and coaches will be made aware of debtors to assist the Treasurer in enforcing this policy.
With effect from the 2020-2021 season any player who during the course of the season is in debt to the equivalent of 3 weeks Match Fees (£36 for the 2020/21 season) whether that be made up of Match Fees and/or Training Fees will not be allowed to attend training or play again until the debt is cleared.
All players will be expected to clear their debts at the end of the season. Any player that has not cleared their seasons debts by the AGM will not be allowed to participate in any club teams or attend any further club sessions until that debt is cleared.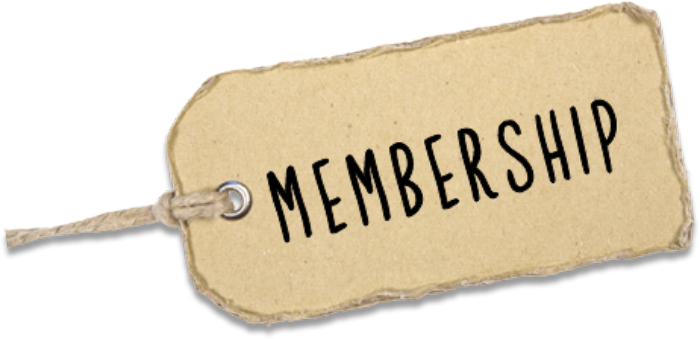 Membership Packages now available
19 Aug 2020
Membership packages are now available on the online system.
Although there are some doubts as to what shape the season will take we are proceeding on the basis that matches will be played, even if it turns out that many are friendlies. The current expectation is that teas will be provided after matches and TRF are exploring how they will achieve this.
If circumstances change and it is not possible to train, play matches, or provide teas then it is likely that refunds will be considered.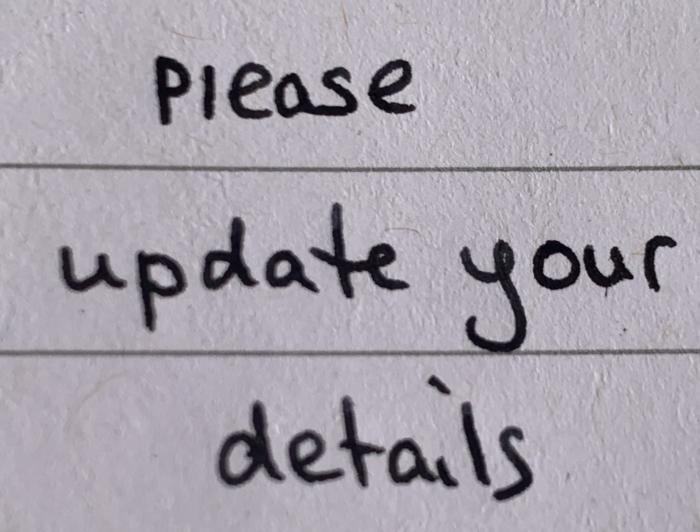 Update details
5 Jul 2020
'It would be great if you would be willing to take a a moment to check that all the details the club holds about you are correct,' says welfare officer Sarah Bunting. 'It would really help us as it's important for welfare and wellbeing that we have accurate contact details. Perhaps you could also update any qualifications and safeguarding changes in the last year, for example coaching, DBS and first aid courses. It is appreciated and really helps the welfare team,' adds Sarah.
Log into the Norwich City Hockey Club website and at the moment it will automatically ask you to update your details. Or look for the link to your personal details on the home page.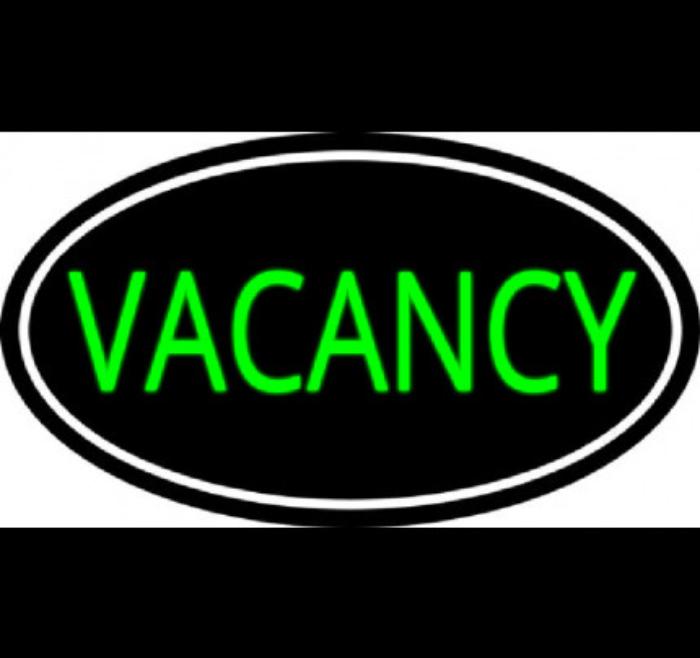 Club Vacancies
2 Jul 2020
Our AGM is fast approaching and as a club we have various vacancies which need to be filled for the forthcoming season. The vacancies are:-
Secretary
Sponsorship and Fundraising Secretary
League Liaison Officer
Boys Youth Development Officer
If you are interested in any of these roles or would like to know more about them please contact either myself or Ali Wardale for further details.
---
You can send any News articles you wish to have published here by sending an email to news@norwichcityhc.co.uk