Latest News
NEWS ARTICLES
Sad news - Richard Blyth
31 Jul 2021
It is with much sadness that we have to announce the passing of our one of our Vice Presidents and former President Richard "Spender" Blyth.
Richard played for one of our formative clubs Norfolk Wanderers where he was a great servant undertaking the roles of team captain and club captain. He then continued playing for and serving City before going on to manage the Men's 1's and holding the role of President from 2000 - 2002.
Richard enjoyed a pint and the after match socializing in the Coachmakers, the Eagle, Lime Tree Road and Taverham.
Our thoughts and prayers are with Richards wife Gillian and his children Tom and Anna as well as brother Michael and family.
Membership 2021-2022
31 Jul 2021
The website is now open for the purchase of 2021-2022 membership packages. Fees remain the same as last season. Those who purchased memberships last season will receive a 50% discounted rate for the same membership this season.
Details of the all the packages and payment can be found on the website www.norwichcityhc.co.uk/feessubs.
Please remember that the attendance at any coaching sessions or matches before a membership package is purchased are not covered by the package and will incur a debt.
If you have any queries then please contact our Membership Secretary Guy Thrower membership@norwichcityhc.co.uk.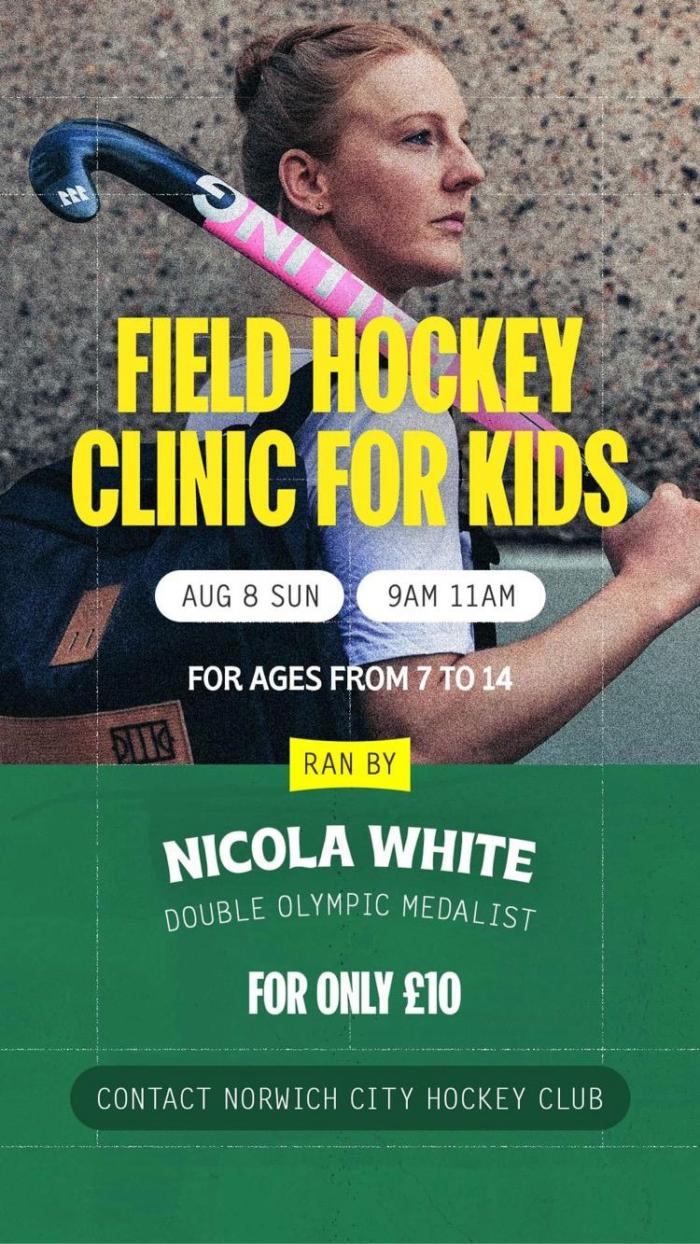 Olympic Medallist Nic White to run a coaching session for 8 - 14 year olds on Sunday 8 August
31 Jul 2021
Double Olympic Medallist Nic White will be leading a coaching session for Juniors aged 8 - 14 at the Club next Sunday 8 August from 9am - 11am. This is an excellent opportunity to receive coaching from a player that has played at the highest level. There is a cost of £10 for the session. If you would like to attend the session please login to the website www.norwichcityhc.co.uk, scroll down and you will find the Upcoming Event where you will be able to register your attendance. £10 will be charged to your account after the event. Please email enquiries@norwichcityhc.co.uk if you have any questions.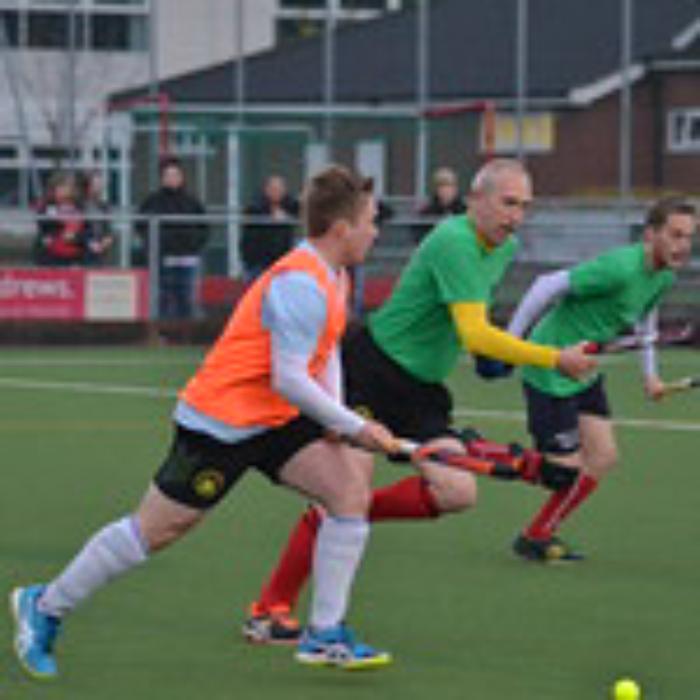 Pre-season coaching starts week commencing 2 August
31 Jul 2021
2021-2022 Pre-season coaching sessions for adult teams start week commencing 2 August. Sessions will be the same as last year except that the Mens Lower team session has been extended to 10pm for those that wish to stay after 9.30pm. The schedule is as follows:
Monday
8pm - 10pm Ladies 1's
Tuesday
8pm - 10pm Mens 1's/2's
8pm - 10pm Mens Lower Teams
Wednesday
6.30pm - 8pm Ladies 6's/7's
6.30pm - 8pm Ladies 4's/5's
8pm - 9.30pm Ladies 3's
8pm - 10pm Ladies 1's/2's
Thursday
6.30pm - 8pm Back To Hockey/Walking Hockey
8pm - 10pm Mens 1's
Fees remain at £4 per session or £10 for 3 sessions if paid in advance. Sessions are free for those that have subscribed to the appropriate package.
Coaching sessions for the Boys and Girls Development Teams will commence in September along with Sunday Mini-hockey coaching sessions.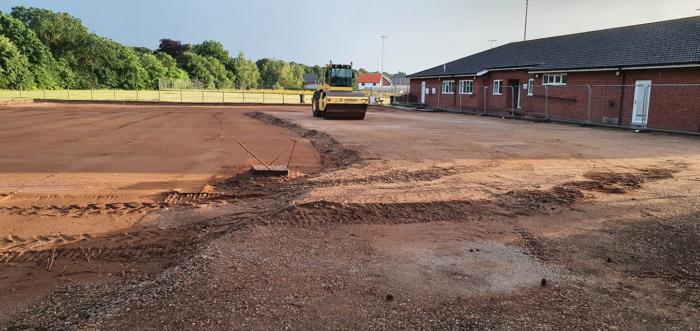 Taverham Car Park Resurfacing
31 Jul 2021
I am writing to let you know about forthcoming works to the car park at TRF.
I'm sure you are aware that for some time the car park has been in need of repair and resurfacing. The Directors have approved a plan to create a much improved car park surface with 75-80 marked spaces and an overflow area at the rear.
This work will start on 26th July 2021 and will take approximately 3 weeks.
During this period although all pitch bookings are unaffected there will be no vehicular access of any kind to the TRF site. You will understand this is for safety reasons as there will be a great deal of heavy machinery on site.
If you are visiting the site during this time, drop off and pick up is possible in the school car park. We also have access to 30 spaces for parking in the school car park during evenings and weekends. We have asked the school if we can use extra spaces for this limited period and they have kindly agreed that we can do so. If you are parking in the school car park please adhere to any signage or instructions in the car park or from school staff.
There will be a safe walkway with welfare fencing for access to and from the pitches from the school car park. We ask that you please use only this route and do not enter the area where the works are taking place.
The work has been planned at a time when school students have broken up for the summer and there is least usage of the facilities at TRF. The Directors do, however, understand that the closure of the car park will be inconvenient for some during this time. We are sure that the final result of a much improved car park for the start of the hockey season will be appreciated by all of our users and visitors.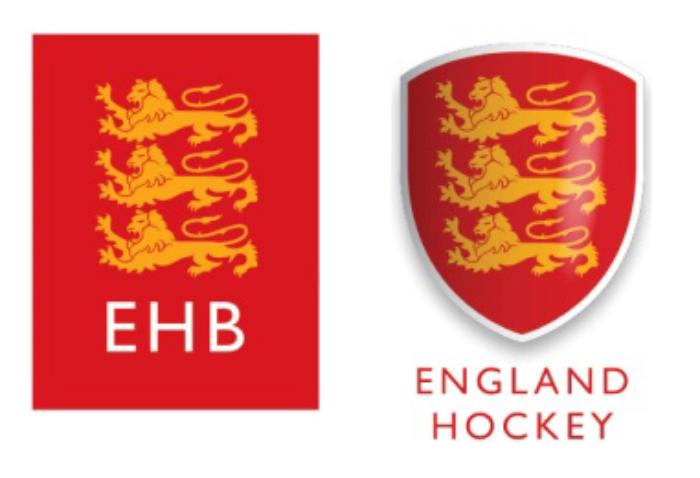 Mixed and Mens O50s Finalists in England Hockey Competitions on Saturday 10th July in Nottingham
6 Jul 2021
With our Mixed team beating Holcombe and now this weekend seeing our Mens O50s beating Old Kingstonians means that both teams are now through to the finals of the England Hockey Competitions, being held on Saturday 10th July in Nottingham.
Our mixed team are playing Olton and WW at 12:00 with our mens O50s playing Kingswinford at 14:30, with lots of other finals fixtures from other competitions and age groups taking place throughout the day.
Wishing them all the best in what is the final weekend of a very long few months of back to back Sunday hockey fixtures for so many players and coaches, so a much deserving break around the corner and we hope they have an amazing day in the finals.
Good luck!!!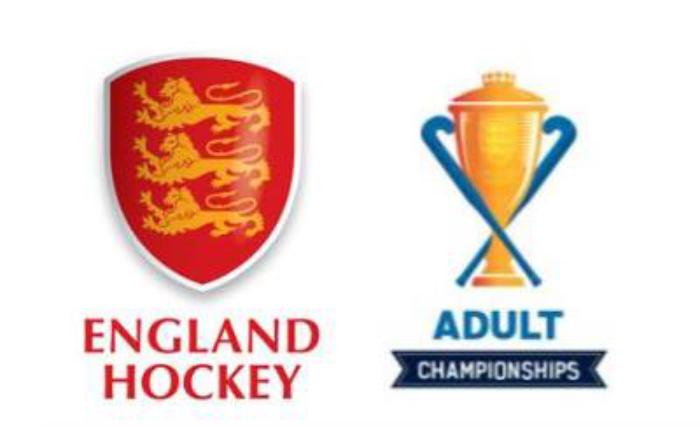 Mens O50s Semi Finals at UEA and Mixed are Cup Finalists
3 Jul 2021
On Sunday 4th July our mens O50s are playing Old Kingstonians in the semi finals of the EH masters competition, playing at the UEA Sportspark starting at 13:00, so we wish them luck in making the finals the following weekend.
The Mixed squad, after a great win away against Holcolmbe last weekend, have secured their place in the EH cup finals after Bristol Firebrands decided to concede and not travel to play the game in Norwich. They now play in the finals at midday on Saturday 10th July at the Nottingham Hockey Centre.
Wishing them all the best in what has clearly been a great few months for many of our teams in the EH adult and junior competitions.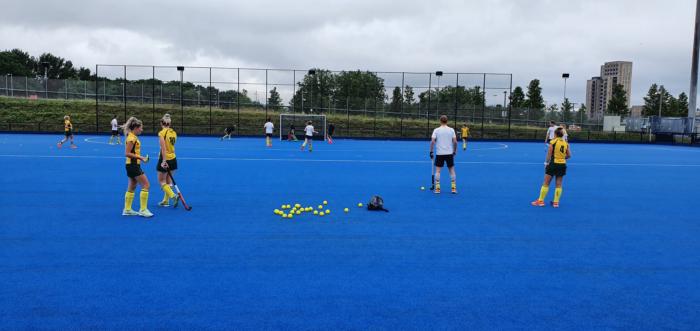 Club Round up of Cup and Plate Successes - Mixed and Mens O50s progress to the Semi Finals
28 Jun 2021
Wow, what a month it has been so far with the club having entered into all of the mens, ladies, mixed, juniors and masters competitions, sending teams on an almost weekly basis all over the country as they progress in both the England Hockey cup and plate competitions.
Our Mixed team won away at the weekend in the Quarter Finals of the Cup competition, beating a very strong Holcombe team 3-2, reaching the Semi Finals of the Cup for the first time in our history (having been in the finals of the plate on a number of occasions before). Their next round is at home against Bristol Firebrands on Sunday 4th.
The Men's Masters O50s are also into the Semi Finals of the Plate competition, with two away wins and a walkover to Southgate, they now play Old Kingstonian at home also on Sunday 4th, back to back with our Mixed fixture if you want to come along and watch and support both games.
Good luck to both of them for this coming weekend!!!
Many of our other teams also managed to make it through to the Quarter Finals and Last 16 of their competitions, so much great hockey played in a short space of a number of weeks, but challenges of trying to field teams with so many other games going on and some of the challenging distances to get teams to travel saw some teams sadly have to concede.
Quarter Finalists:
- U14 Girls played a strong East Grinstead U14s team away with a close 1-2 loss
- Womens O45s lost away at Bedford 1-2
- Mens 1s unfortunately couldn't play and were unable to persuade opposition sides to allow them to play both Mixed and Mens 1s either across both days of the weekend or back to back (as per the Womens 1s the week before)
- Mens O40s against Hampstead and Westminster conceded with injuries causing them to have to drop out at last minute
- Mens O50s had a walkover with Southgate unable to travel (into Semi Finals)
- Mixed won 3-2 away at Holcombe (into Semi Finals)
Last 16:
- Womens 1s lost on strokes away to Southgate, after 8 of the ladies played a few hours before in the Mixed where they beat Wapping at Lee Valley (so close losing out on strokes, but an impressive performance to play two intense games back to back)
- U14 Boys came up against a strong Knole Park with a 1-8 loss
Other round-up of fixtures:
- U18 Boys losing away to a competitive Cambridge City boys team 2-5
- U16 Boys hosted an impressive Sevenoaks team in a great end to end game but losing 2-5
- Womens O35s had a great game despite a limited number of players unfortunately losing away at St Albans
So, whilst we have two teams still marching on, wishing them all the best at the weekend to hopefully make it through to the finals, we need to give a huge thank you to the captains, managers and coaches of those teams who have worked so hard over recent weeks to organise and get all the administration sorted, a time consuming task that they undertook. Plus of course all those players who gave up their time to represent the club, many playing week after week after week, so much commitment and this as always is appreciated and recognised by our officials and their fellow club members.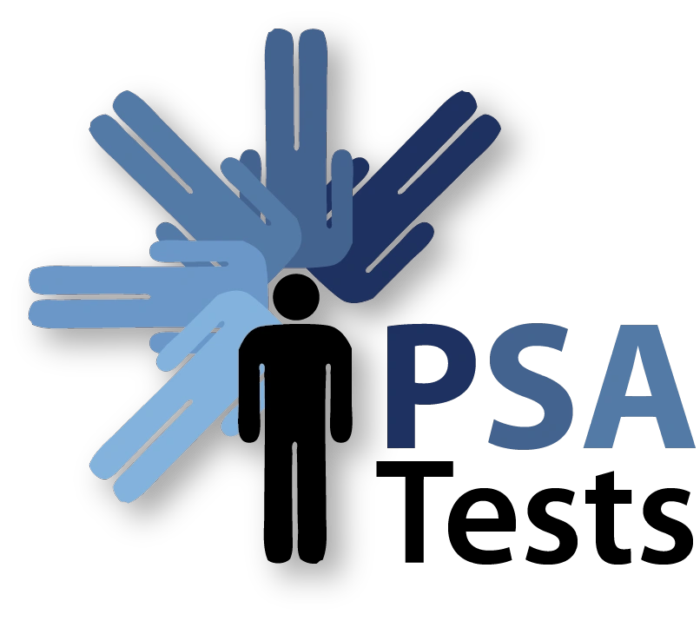 Prostate Cancer Testing Event for Men at TRF on Sunday 5th September
24 Jun 2021
We have been asked by the GFCT charity, based in Warwick, who have been running Prostate Cancer Testing events for men aged 40 and over across the UK for many years, asking whether we want to host an event for them at our ground in Taverham on Sunday 5th September.
It will cost £20 for the test and qualified nurses from GFCT will be with us on the day to quickly take the blood samples and get them sent off to the lab for processing. It is a great way of early diagnosis of prostate cancer for men aged 40 and over and the whole process takes less than a week from your test to get your result.
You can find out more using the following link, read more about the benefits to the testing process and also register online to book your time slot on the day.
You are welcome to share the link with friends and family, we have lots of spaces available so be good to try and make their trip across to Norwich a worthwhile one. If we don't get enough interest then there is a chance the event will have to be cancelled, so by all means invite others if they would like to attend.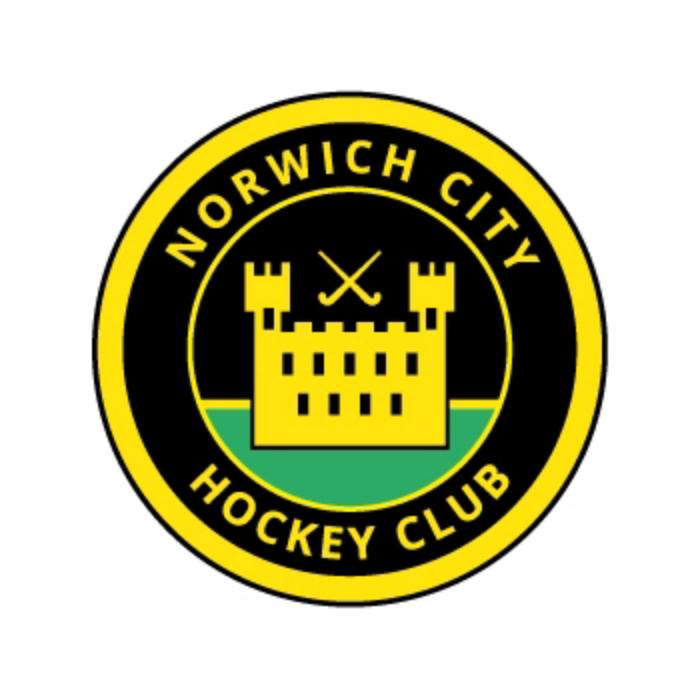 AGM & Club Vacancies
23 May 2021
Just a gentle reminder that the club's AGM is to take place on Wednesday 26th May 2021 at 7pm. The AGM will be held via Zoom and the link can be found via our website www.norwichcityhc.co.uk/agm
We have a number of club vacancies which need to be filled and they are:
Head Coach
Ladies Club Captain (1/2/3)
Youth & Minis Co-Ordinator
Publicity & Social Media Officer
Fundraising & Sponsorship Officer
Welfare Officer
Umpire Development Officer
Assistant Umpire Liaison Officer
If anyone is interested in these roles please contact Karren Dagless (Longy) or Ali Wardale in the first instance for further details.
See you next week!
https://www.norwichcityhc.co.uk/agm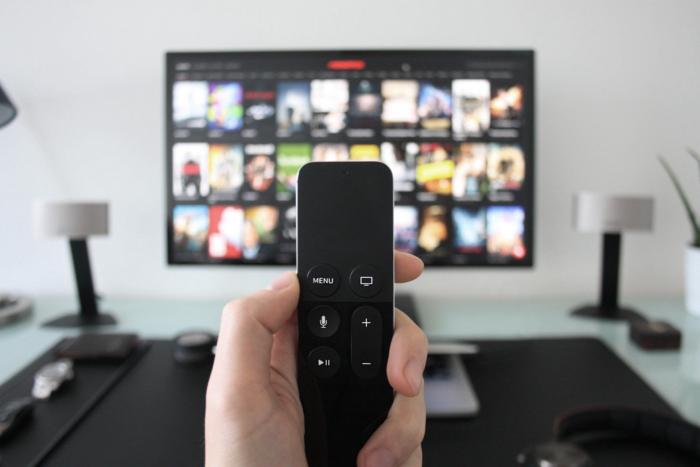 International Hockey - BT Sport
22 May 2021
England Hockey have sent details about this weekend's international hockey matches. GB Men take on Spain (1300 Sat and 1200 Sun) our GB Women take on USA (15.30 Sat and 14.30 Sun).
The games of course are behind closed doors but they are being shown live on BT Sport. EH are recommending a great deal from BT that allows a month long pass for £25. You can read further details using the link but the key points are:-
A BT Monthly pass bought ahead of this weekends games include,
• Home FIH Pro League games plus another 6 FIH Pro League Fixtures which are taking place
• Coverage of the EuroHockey Championships (4th June - 13th June)
• 50 International Hockey matches
• Premier League
• Champions League Final
• Europa League Final
• Premiership Rugby
There is no contract and the Monthly pass will get the purchaser 30 days of BT Sport.
Finally EH also have an electronic programme for the games this weekend and there is some updated content following the games against Germany last week. Please see link
---
You can send any News articles you wish to have published here by sending an email to news@norwichcityhc.co.uk