Latest News
NEWS ARTICLES
NCHC Fees Update for 2020-2021
24 Jan 2021
With no indication of when we are able to return to hockey, and we understand how frustrating this is, the Executive Committee is aware that members may have questions regarding their fees for this season including those that are still paying for their membership packages via the direct debit system.
The direct debit payment method was introduced by the club in order that club members could phase their membership, match fees and/or training fees over six months (usually commencing in August/September and stopping in January/February).
The Executive Committee, after careful consideration, has decided that the direct debits should continue, although, we are uncertain as to when our season will re-start. If the direct debits were cancelled, this would cause the club a huge financial administration nightmare which would lead to every player's membership becoming void. It would also create additional work, over and above their normal duties, for our captains and treasurer when dealing with finances which we would like to avoid.
At the end of the season, we will be able to extract MI data which will identify members' activities and will enable us to see, at first hand, players activities together with what they have actually paid.
As an Executive Committee, we need to ensure that we consider :-
1) An easy option for returning to play if we can, meaning having a continuing membership in place
2) financial fairness to our members as we need all the financial data to be available
3) preservation of the club's financial health
With this in mind, at the end of the season (whenever that is!), we will analyse the data looking at the different types of membership to ensure that no members have been unfairly dis-advantaged in anyway. We will ensure that a fair and consistent approach is taken which represents the level of play we have been able to enjoy. The Executive Committee will determine the most appropriate method of dealing with any overpayments.
Please be assured that we will be as fair as possible when coming up with a solution for each Membership Type taking into account financial fairness to our members and the need to preserve the clubs financial health.
The Executive Committee wishes to thank you for your patience, understanding and co-operation in these uncertain times.
We hope that you are all staying safe. If you haven't already, there is a great inter club challenge taking place at the moment called "Right to Play" in which you can walk, run, cycle. swim or row - if you have time to spare give it ago - its addictive! Our website has more details.
Stay Safe!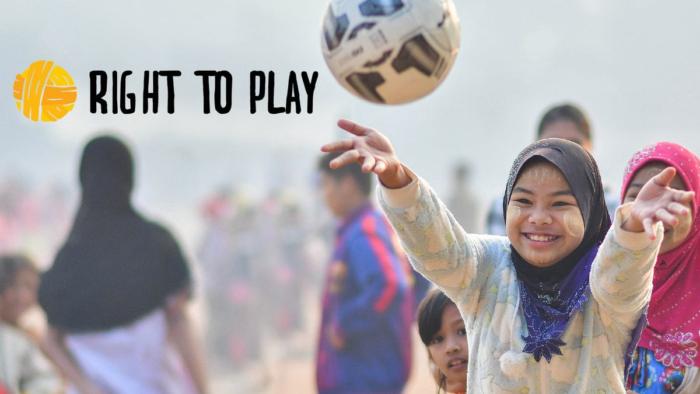 25000 Laps of a Hockey Pitch Challenge!!!
9 Jan 2021
We are challenging our club to run, walk, swim, cycle, row, 25000 laps of a hockey pitch over the next 5 weeks to raise money for Right to Play. This amazing charity works to protect, educate and empower vulnerable children to overcome the effects of war, poverty and disease around the world through play. More info at www.righttoplay.org.uk
If you'd like to take part, keep track of your activity via www.norwichcityhc.co.uk/tracker and we will share how each team and club member is doing. We'll keep social media updated with each teams progress!
If you'd like to donate please follow the Just Giving link below, please also share this link with your friends and family to help us reach our £500 target! www.justgiving.com/fundraising/norwich-city-hockey-club
Thank you!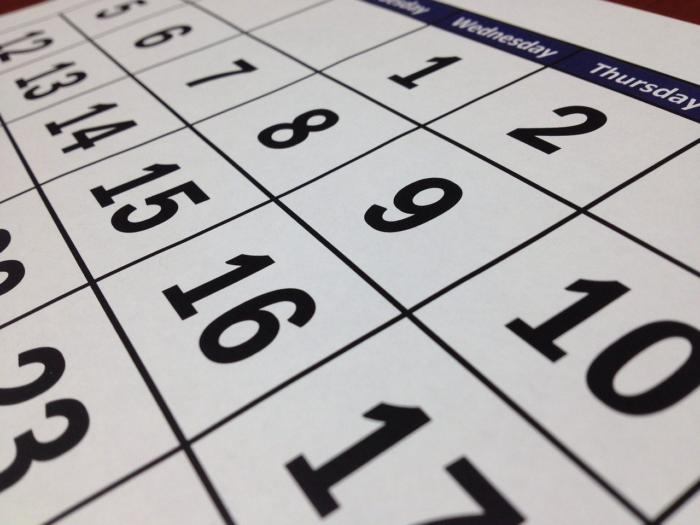 Fees update
8 Jan 2021
With the onset of the latest lockdown and an unclear picture of how the remainder of the season may pan out the Executive Committee are conscious that members may start to have questions about fees.
The Executive Committee will be issuing a more detailed communication over the next week or two detailing the club's approach.
The Executive Committee would like to thank all our members for their continued patience during what has been a very frustrating season together with all our volunteers who have ensured that we have been able to participate as much as possible.
Wishing you all a Happy New Year.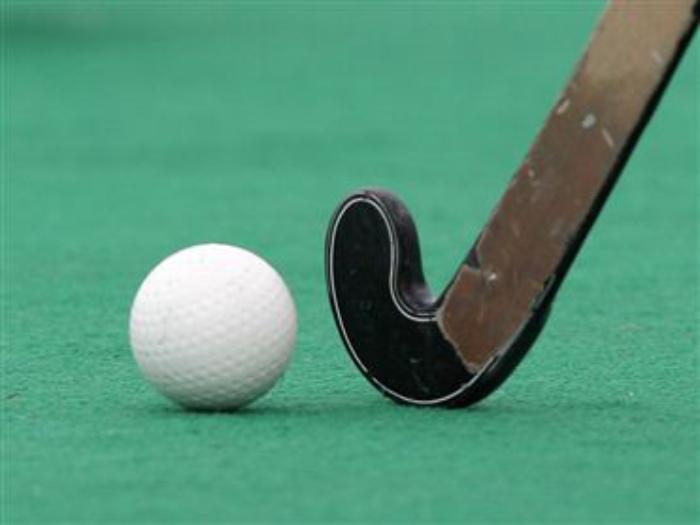 Coaching activity update
28 Dec 2020
In conjunction with TRF we have decided to suspend all coaching activity, adult and junior, for the time being. We will review the situation in the New Year.
Impact of Tier 4 from Boxing Day
23 Dec 2020
With Tier 4 becoming effective on Boxing Day it will mean the cessation of formal adult hockey activities, however, junior (under 18) hockey is still permitted.
Q: How do the new Local Restriction Tiers affect hockey?
A: Hockey is still permitted in all parts of the country but with greater restrictions at the higher Tiers. In Tier 4 only one-to-one or household / support bubble activity is permitted for adults. Adults should adhere to Step 1 of our Return to Play Roadmap in Tier 4 Areas.
There is an exemption for Junior (under 18s) activity and disability sport that means activity can continue for these groups. Any activity should be done as locally as possible.
Junior activity and disability sport should be delivered in line with Step 4 of our Return to Play Roadmap. In Tier 4 areas leagues and competitions should not take place and any matches should only be between very local teams (the same town or clubs that use the same venue).
Mens Training Resuming Tonight
15 Dec 2020
Mens training will resume as normal tonight, 8pm start for all teams.
NO GK Training this evening
7 Dec 2020
Due to the predictable icy conditions GK training has been cancelled and will run next week instead.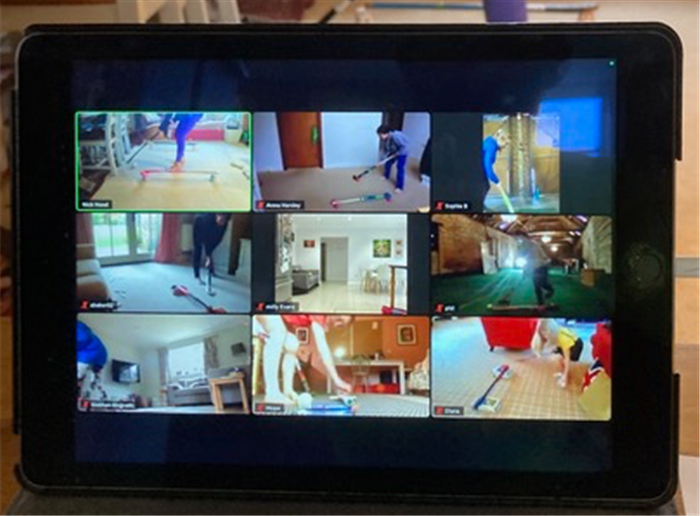 U12 girls train via Zoom
19 Nov 2020
Lockdown Two has stopped all training, so the under 12 girls completed their first Zoom session with 12 players drilling skills.
'It worked well,' said coach Nick Hood. 'The girls did five skills together, joined at times by cats, dogs, parents, and siblings.'
'It was bad weather, so everything took place indoors or in garages. A few skirting boards and walls took some knocks but no serious damage by the look of it,' he said.
Sarah Anthony, head of the minis section at the club said it was great the session had taken place. 'Well done. I bet those under-12 girls who participated had a great time. Minis training would have been cancelled that week anyway as the weather was horrendous,' she said.
She thanked Nick Hood for the effort he had made to keep the girls training via Zoom and drilling their skills.
Mens Training 3rd November
2 Nov 2020
Just a reminder that Mens training will be going ahead tomorrow as planned prior to the UK national lockdown taking place on Thursday.
Please make sure you bring a Black and White top as games will most likely take place most of the evening.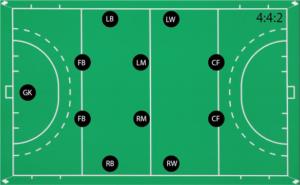 Norwich City HC 2020/2021 Fantasy League is open and FREE for you to start to create your own team
5 Oct 2020
Our very own Norwich City HC fantasy league for the 2020/2021 season has opened and you can now create your very own mixed team from players throughout the club.
Visit the fantasy page on the website via http://www.norwichcityhc.co.uk/fantasy/ and begin to pick a player from each team across the club, one player maximum from each team (excluding the GK) and start to see how your team compares with others as the season progresses.
Points are awarded to each player based upon games they play in, appearances, the results of those games, the goals they are scoring (more so for defenders and midfielders than forwards), their attendance at training, plus whether they are involved in coaching and umpiring.
It is FREE to take part, pick your team now and make tweaks during September and October, and after that you will be permitted to make one player change per month. Just login to the NCHC and go to http://www.norwichcityhc.co.uk/fantasy/ and start to have some fun exploring the 100s of players we have playing in our 16 teams across the club.
Ladies Club Captain - Vacancy
4 Oct 2020
The ladies section of the club require a new Club captain, this position forms part of the executive committee. It involves being a point of contact for captains and players a like. The main responsibility is to oversee selection and assist captains making decisions. The other element is to liaise with players who have concerns.
Therefore, this position requires an individual with good communication skills, as you will be required to communicate with players on all levels, including juniors and their parents. You need to be able to deal concerns/questions with confidentiality and empathy. Organisational skills are also important to ensure they are dealt with in a timely fashion and deadlines are met.
This role is supported by Annette Peters, as vice club captain.
Please contact Helen Busfield for more information or contact Karren Dagless if you are interested in taking on this important club position
---
You can send any News articles you wish to have published here by sending an email to news@norwichcityhc.co.uk