Latest News
NEWS ARTICLES
All matches at Taverham on 2 Dec are postponed.
1 Dec 2023
Due to the frost forecast for this evening combined with a maximum of 3 degrees for tomorrow and a lack of sunshine it is unlikely that the pitches will be safe to play on, consequently the decision has been made to cancel all matches at Taverham
Ladies Coaching this evening is Cancelled
29 Nov 2023
Due to the forecast low temperatures and predicted freezing from 6pm all Ladies Coaching sessions this evening are cancelled.
Mens Coaching this evening is cancelled
28 Nov 2023
Due to the low temperatures and consequent likelihood of frost this evenings Mens Coaching sessions have been cancelled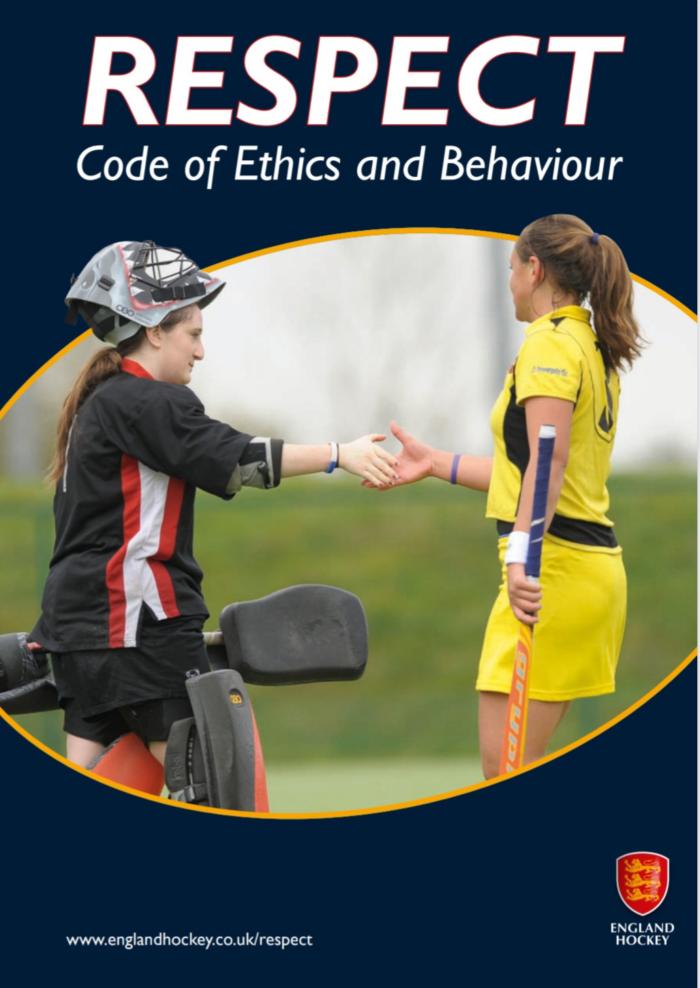 Behaviour Reminder
21 Oct 2023
We would like to remind all players, officials and spectators that they need to abide by the England Hockey Code of Ethics & Behaviour. This means showing respect to all parties regardless of the situation. Disrespect and inappropriate behaviour will not be tolerated by the Club or England Hockey. Appropriate action will be taken against offenders.
Vocal support at matches is very much encouraged provided it is appreciative and good natured.
Please remember that individuals actions reflect on the whole club and we all have a responsibility to maintain the good reputation of our Club.
EH Code of Ethics & Behaviour
Expected minimum standards of behaviour and conduct All individuals involved in hockey will, at all times:
? Respect the spirit of fair play in hockey. This is more than playing within the rules. It also incorporates the concepts of friendship, respect for others and always participating with the right spirit.
? Respect the rights, dignity and worth of others. ? Conduct themselves in a manner that takes all reasonable measures to protect their own safety and the safety of others.
? Promote the reputation of the sport and take all possible steps to prevent it from being brought into disrepute.
? Protect themselves and others involved in the game from verbal or physical abuse and threatening or intimidating behaviour.
? Never use inappropriate language or gestures.
? Abide by the EH Safeguarding and Protecting Young People in Hockey Policy and Procedures and Good Practice Guidelines.
? Abide by the EH Equality Policy.
? Abide by the EH Anti-doping Rules.
? Take personal responsibility to ensure that they are suitably insured for their activities.
Treasurer assistant or treasured - please help us
8 Oct 2023
Role Title: Treasurer Assistant for 2023-24 (aka help Maria out!) - with the hope of helping more in the following season
Who we need: Someone who has a natural flair for numbers (geeks are cool admit it), is annoyingly organised and is passionate about giving back to the club via a small number of hours per month! No you don't necessarily need to be an accountant, just have a reasonable brain for numbers. Simples!
What would you need to be willing to help with:
- process member, coach & umpire expense claims via Barclays banking app once a month
- check, process & pay invoices (only approximately 5/6 a month)
- learn how to use QuickBooks accounts software (its easy Maria promises!) - this helps us keep track of bank transactions and reports a lovely income/expenditure report for us each month
- budget certain areas of expenditure
- help man the treasurer email inbox and respond to any member/player ad-hoc queries (usually this is more at the start of the season at a low level)
- attend monthly committee exec meetings and talk through how the club finances are tracking (you will shadow Maria on this don't worry!)
- help nag & remind people to pay
- help determine any fee increases each season
- suggest better ways of doing things
How do I find out more: If you are now squirming around in your chair with excitement after reading the above (ok maybe not squirming...), and wish to help, please give Maria a shout maria@hiddentalents.org.uk.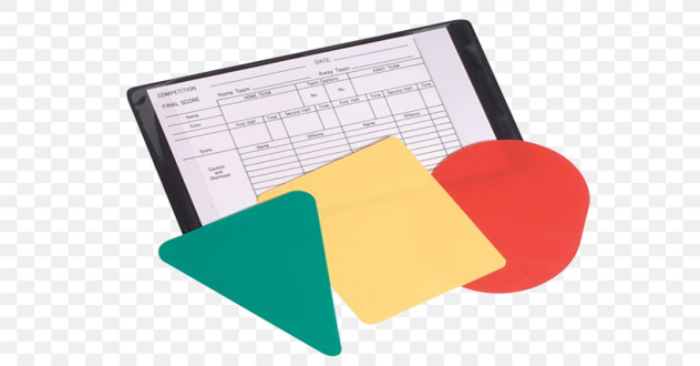 Umpire Liaison Officer - Vacancy
8 Sep 2023
Are you highly motivated, organised and want to help the club but don't know how?
The club is looking for an individual to take on the important role of Umpire Liaison Officer. The role would require being able to:-
1. To appoint and then confirm umpires of a suitable and appropriate standard to home and away games according to established arrangements
2. To liaise with other club ULO's and to confirm with opposition clubs the appointments made for games and arrangements for the season.
3. To update the fixtures on the website with the name of appointed umpires or TBC appointments
4. To publish appointments on the umpire Facebook page (or similar medium).
5. To liaise with umpires appointed through England Hockey or the East on GMS and request confirmation from the individual umpires involved.
You will become part of a team working with the assistant umpire liaison officer and umpire development officer to ensure that the club helps coach and develop any new and existing club umpires by appointing umpire coaches or assessors to games.
Part of your role will be to attend and participate in East Umpire Association meetings and the Club's executive meetings. Any matters of interest or any umpire changes will need to be communicated to the club's umpires via the club's umpire distribution list.
The Club and David White will give any support and guidance to you, to enable you to get to grips with the role and to ensure that you are fully aware of the role's responsibilities. You don't need to be an umpire to do this role but do need to have good organisational skills together with the ability to communicate at all levels.
If you are interested or what like to find out more about this important role please contact either Karren Dagless or Ali Wardale.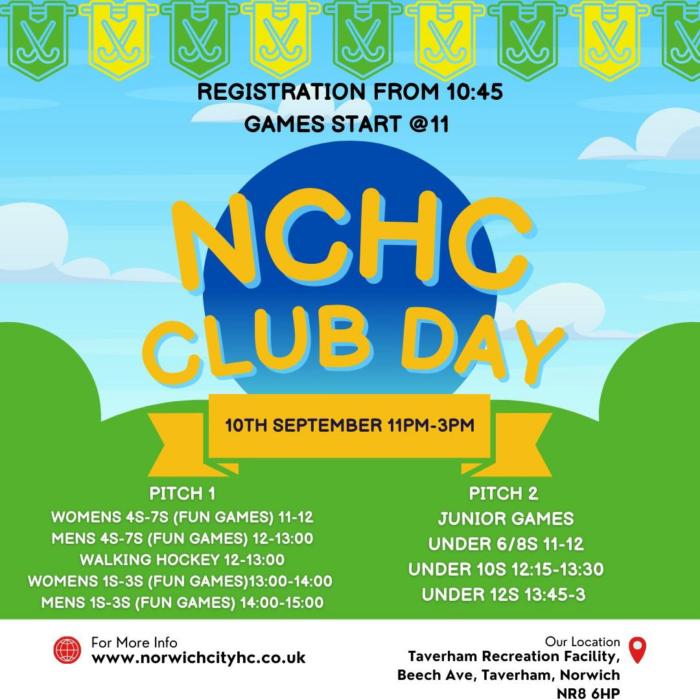 Annual Club Day - 10th September
7 Sep 2023
Any plans for Sunday?
No ? Then why don't you come along to the Club's Annual Club Day being held on Sunday 10th September. Registration opens at 10.45 and matches, for all ages and abilities, have been arranged throughout the day between 11-3 at Taverham Recreation Facility.
Exclusive Hockey will be there for any of your last minute purchases before the league season starts. If you have always wanted a gumshield then we have 3D dentist scans available on site. A selection of clothing will also be available to view. We also have inflatables for the children to play on.
You can play or just watch the matches or even practice your umpiring skills but above all please don't be shy, come along, social with old and new friends whilst grabbing some food and drink. Top Tip - Don't forget the sunscreen its going to be a lovely sunny day!
See you Sunday!
---
You can send any News articles you wish to have published here by sending an email to news@norwichcityhc.co.uk