Latest News
NEWS ARTICLES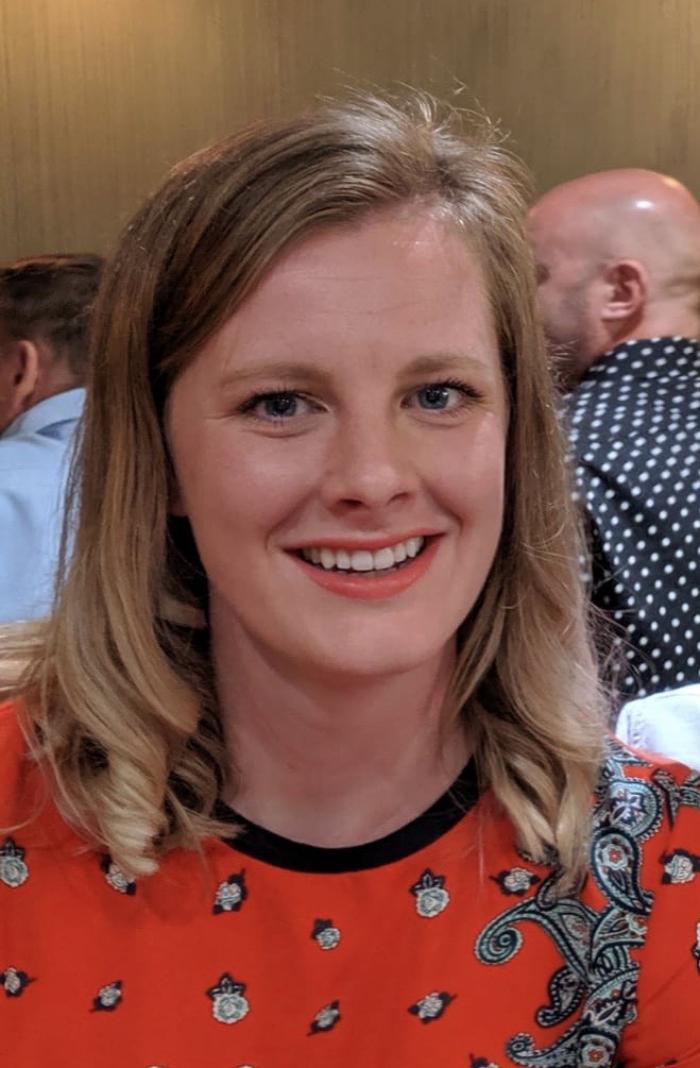 Women's club captain Helen Busfield on protecting your mental health
26 May 2020
The 18-24 May was Mental Health Awareness week. The lockdown measures have been imposed to protect our physical health. However, it is important we also take care of our mental health at this time, writes NCHC women's club captain Helen Busfield.
Here are a few ideas I have found useful over the past couple of weeks, to help maintain my own mental health, that you may want to try:
Stay connected with others - whether it's your friends, family or those you care about, there are so many ways to stay connected. It's important to talk to others at a time when we have limited social interaction. I have really enjoyed connecting with old school friends who live all across the country and I now frequently see them virtually via zoom.
Talk about your worries - however small they may seem, talk about your worries so they don't become a bigger issue. There is lots of anxiety around things that would never have been a problem previously, for example, going to the supermarket. Talk about your worries to people who you trust, as they can help you through it or may even share the same thoughts. A problem shared is a problem halved.
Exercise - whether it is a walk in the park, a run or cycle we have now been granted an unlimited amount of time to exercise. This helps maintain our physical health but is also important for our mental health as well. If you haven't already, join the NCHC Strava club to track your run or cycle against fellow club members.
Be kind to yourself - our lives have changed dramatically and therefore the expectations of ourselves should too. This may be that you are not as productive when working from home or have achieved what you normally would at work. I have found this also applies to the same situation of, if I want to have more cake, chocolate or ice cream, that I can have it. To be kind to myself and therefore it is necessary, right?
Practice gratitude - this is something I have done in the past and have now started to do more frequently again. Practicing gratitude can be anything from being thankful for being healthy, having a phone call with a friend or eating a nice meal. I have even started to take more notice of nature when I exercise. Many articles suggest to practice gratitude daily before going to bed, this doesn't suit everyone so find a way that fits your lifestyle. The important thing is to practice gratitude to help find the positives and build resilience, not how you do it.
To do list - I have always lived by to do lists, mostly because if it's not written down, I will forget about it. But I find it very satisfying being able to cross something off my list and have a sense of achievement. If I haven't crossed it off that day, it goes on the next days list and that's ok.
Keep your mind active - at the beginning of lockdown I binge watched many a series on Netflix, including the Tiger King (which I recommend if you haven't). However, novelty quickly wore off and I needed to stimulate my mind in other ways. I have enjoyed using this time to do more reading than I normally would. Fortunately, I am lucky to be classified as a key worker and have been able to keep going to work which has given me plenty to focus my mind on.
Limit news content - there is lots of information available to us and it can be overwhelming. I have found BBC News do a useful daily summary article, which keeps me updated on Covid-19 and other developments on lockdown. I normally read this and try not to watch the news broadcasts, unless it is an important political update.
In addition to the above I have also found sanctuary in Amazon Prime and my old friend Sauvignon Blanc, let's keep it real.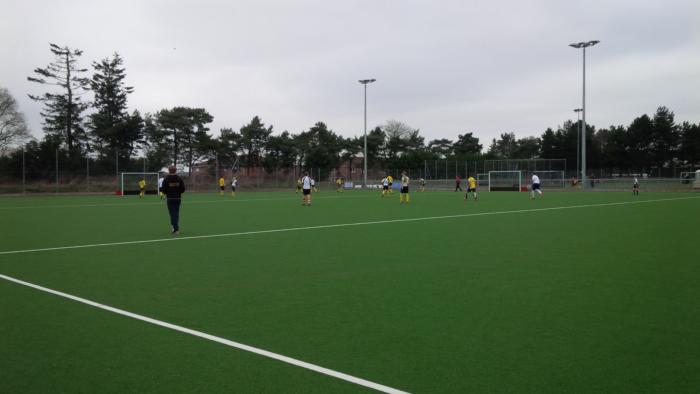 NCHC - AGM
9 May 2020
As a club, we were working to towards holding our Annual General Meeting in May. However due to the uncertain times we have all found ourselves to be in the Executive Committee have taken the decision to move the AGM to Monday 6th July 2020. This date, together with how we hold the AGM, will be reviewed in line with Government and England Hockey guidance.
England Hockey extend suspension of activity until 30 June
31 Mar 2020
England Hockey has today taken the decision to suspend all hockey activity until 30 June 2020.
Currently hockey activity is suspended until April 15 but, with the continuing social restrictions caused by Covid-19, this extension is pragmatic in the circumstances and provides clarity for our clubs, players, officials and volunteers. We have asked that this national position is replicated at a local level by counties, leagues and independent hockey providers.
It is hugely disappointing to curtail hockey activity in this way and there will be many league and cup competitions which will not now reach their natural conclusion. The implications of the decision affect different areas of England Hockey activity in different ways, details of which can be found below.
Finally, the health and wellbeing of those in the hockey community is our overriding concern so please follow the government guidance and stay safe. Please search #StayInWorkOut on social media for tips on how to stay active indoors.
Clubs
We are continuing to offer support to our clubs in this difficult period and our local Relationship Managers are available as normal to support in any way they can. A list of our Relationship Managers and their contact details can be found here. We are also in contact with Sport England to best access the support they are putting in place for clubs, and will communicate more in the coming days.
England Hockey Leagues
Following the suspension of hockey activity until the end of June, given the time it would take to complete the league and prepare nationally and locally for the 2020-21 season - which naturally we hope will be able to run as normal - there is now insufficient time to complete the 2019-20 season.
Remaining games in the Men's and Investec Women's Hockey Leagues 2019-20 seasons will not be played. The last round of fixtures in Divisions One North and South and the Conferences scheduled for 21-22 March and three unplayed games from 14-15 March will not take place.
The Premier Division regular season fixtures were completed. However, the League Finals between the top four teams in the Premier Division to determine the league champions and EuroHockey placings cannot be concluded in their prescribed format, nor can the Play Offs to determine promotion and relegation between the Premier Division and Division One North and South.
England Hockey understands there are significant implications to ending the season at this point and is mindful that the integrity of the League is important. We have begun a thorough process to deliver a fair and balanced outcome for teams. A recommendation will be made to the England Hockey Board in April and communicated to clubs thereafter.
National Club Championships
The current status of England Hockey's National Club Championships is as follows:
• England Hockey Club Championships - Adult (Men's and Women's), Masters, U18 knock-out competitions: These Championships are mainly at the semi-final stage or finalists are known. There are a small number of outstanding quarter-final ties.
• England Hockey Mixed Championships - Tier 1 and Tier 2: These Championships are at the last sixteen stage.
• England Hockey U16 Tier 1 Championships: The eight girls and boys teams qualifying for the final stages of these Championships are known.
As there is no knock-on effect associated with the completion of Cup competitions, England Hockey is exploring whether it is feasible to schedule the final stages of each of the above Championships ahead of the new League season if hockey activity was resumed by this time, and will communicate with participating teams.
Other Competitions
In the following Championships, qualifiers for final stages are not yet known or the competition has not yet started. We have made the decision that the following competitions are now cancelled:
• Regional Masters Tournaments
• Men's County Championships
• Masters Summer Championships
• Back to Hockey Festivals
• U16 Tier 2 Championships
• U14 Tier 1, Tier 2, Tier 3 Championships
• U12, U10 In2Hockey Championships
National Schools Championships
The following Championships have yet to be concluded and are now cancelled:
• Notts Sport Boys U18 Tier 2, Tier 3 and Tier 4 Championships
• Notts Sport Boys U16 Tier 1, Tier 2 and Tier 3 Championships
• Notts Sport Boys U14 Tier 1 and Tier 2 Championships.
• Boys & Girls U13, U12, U11 In2Hockey Championships
The Notts Sport Boys and Investec Girls U18 Tier 1 Championships final matches were due to be played on 19 March. Consultation will take place with the four participating schools to ascertain if these matches could be played when hockey activity is allowed to resume.
Player Pathway activity
No hockey activity will take place across England National Age Group and Player Pathway programmes including Performance Centres, Academy Centres and Development Centres. We are currently working through the implications of this decision on activity scheduled for later in the season and we will communicate more information as soon as possible.
Coaching
Coach Development delivery will continue to take place online during this period, with a wide range of opportunities available for coaches. Follow @coachandinspire on Twitter for news, as well as hockeyhub.englandhockey.co.uk/coaching-offer
Umpiring
England Hockey will not be running umpiring courses during this period, but we would encourage clubs to begin thinking about how you may want to schedule courses when hockey restarts, as we will be expecting higher than normal demand at that time. We could also suggest that people check in on the free online rules test, the umpiring discussion forum, and the online introductory umpiring training available as part of the In2Hockey modules. More at hockeyhub.englandhockey.co.uk/officiating
Hockey Development Programmes
All hockey development programmes are suspended until further notice. England Hockey is in touch with clubs as appropriate where programmes are underway.
International Masters
All England Masters teams activity will be suspended until 30 June. Late last week, World Masters Hockey took the decision to postpone this summer's O35s and O40s Masters World Cup in Nottingham by a year until 2021.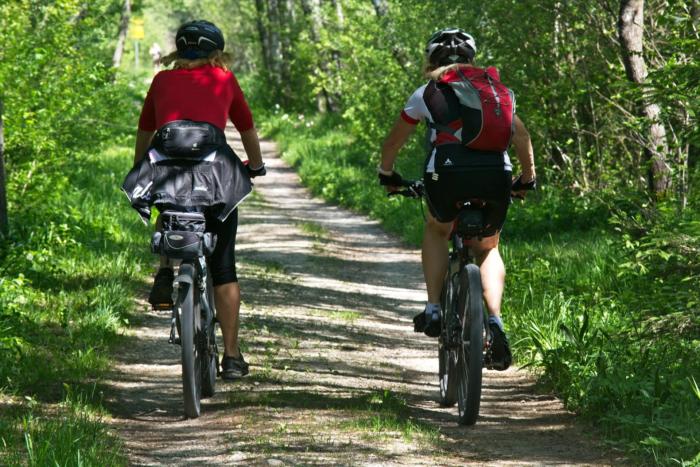 Join the NCHC virtual cycling club on Strava
24 Mar 2020
For those not so keen on running or who like a bit of cycling too we have a also created a virtual cycling club on Strava.
Please feel free to join.
https://www.strava.com/clubs/NCHCCycling?utm_source=com.whatsapp&utm_medium=referral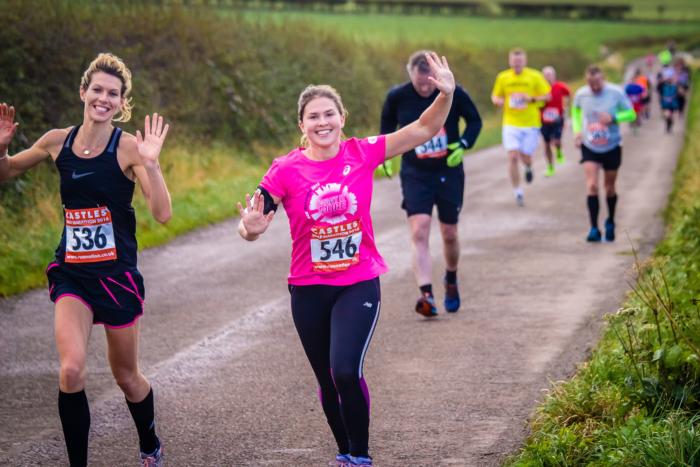 Come and join the NCHC virtual running club on Strava
21 Mar 2020
Harriet Johnson from the women's 1s has set up a new running club for all members and friends from all teams.
'Norwich City Hockey Running Club' has been set up on Strava (a popular run tracking app) which club members can join as a fun way to stay connected and active during this time if they're debating taking up, or getting back into, running as a way to help with physical and mental health. While pounding the pavements may not be the ideal substitute for our beloved hockey, it is an easy, free, and socially-distant way to incorporate some exercise into your day.
The group leaderboard tracks how everyone is doing and it's based on miles run, rather than speed, so everyone is in with a chance of making it onto the leaderboard.
The group is also a great way to share running tips (favourite playlists, audiobooks or podcasts maybe?) and could help us all stay a little more (virtually) connected in these tough times.
If anyone is interested in joining in, download the Strava app if you don't already have it, set yourself up a profile, and then search 'Norwich City Hockey Running Club' on Strava Clubs. Alternatively you can use the following link:
https://www.strava.com/clubs/NorwichCityHockey
Stay safe, wear bright colours if running at night, and have fun!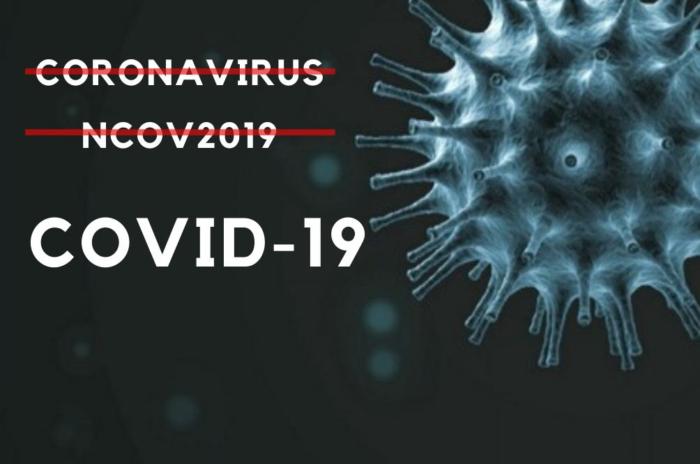 COVID-19 Update
16 Mar 2020
Following todays announcement by the Government and guidance issued by England Hockey, the East League and Norfolk Hockey Association including the Norfolk Womens and Development Leagues the impacts on the Club are as follows:
• All coaching sessions, adult, junior and Mini's including WalkingHockey/Back To Hockey are cancelled until further notice.
• All remaining Norfolk Womens League matches are cancelled and the current league placings will be treated as the final table.
• Remaining Development League fixtures are currently postponed and may be played at a future date though the competition will be abandoned if these can't be played by the beginning of May
• This coming weekends East League fixtures are postponed. The East League Management Committee aim to meet via conference call one evening this week to try to plan the rest of the season, however with the length of time mentioned in the government announcement that people avoid clubs it maybe that the East League Management Committee declare the season over and the League tables decided on a percentage basis.
• The end of season event scheduled for Saturday 28 March is cancelled. The end of season awards will take place at a later date.
• We are investigating the possibility of delaying the 30th Anniversary Ball and the following days matches to a later date and will provide an update as soon as possible.
• A decision on the AGM scheduled for Monday 18 May will be made nearer the time.
The hockey family has the best interest of all players, officials and spectators at the heart of these actions. We wish you all well and look forward to resuming our hockey as soon as it is safe to do so.
Stay fit and stay safe.
---
You can send any News articles you wish to have published here by sending an email to news@norwichcityhc.co.uk