Upcoming Events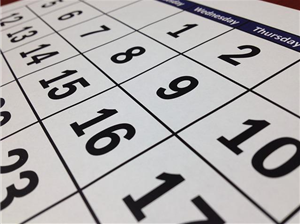 6 Jun 2022 - Annual General Meeting
It's been an amazing season for NCHC and we'd like to invite you all to attend our AGM on Monday 6th June at TRF starting from 7pm. An opportunity to reflect upon the previous season and to discuss and share our plans for the upcoming season.  
Contact
 Karren Dagless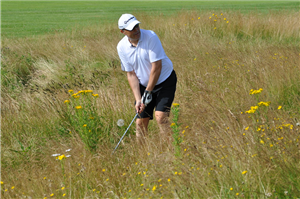 5 Aug 2022 - Annual Golf Day @ Wensum Valley Golf Club
Annual Golf Day at Wensum Valley Golf Club, all-inclusive packages including bacon rolls and coffee on arrival, buggies all day, morning round of golf as a team and pairs competition, lunch, then afternoon individual golf competition followed by an evening meal, all for a fantastic price of just £87.50 per person.
Find out more by visiting http://www.norwichcityhc.co.uk/golfday or email golfday@norwichcityhc.co.uk  
GOLF DAYS
Click here to find out more about the Norwich City Hockey Golf Days.