Youth Hockey
2014-2015

U8

U9 Girls put on Fantastic Performance at Dragons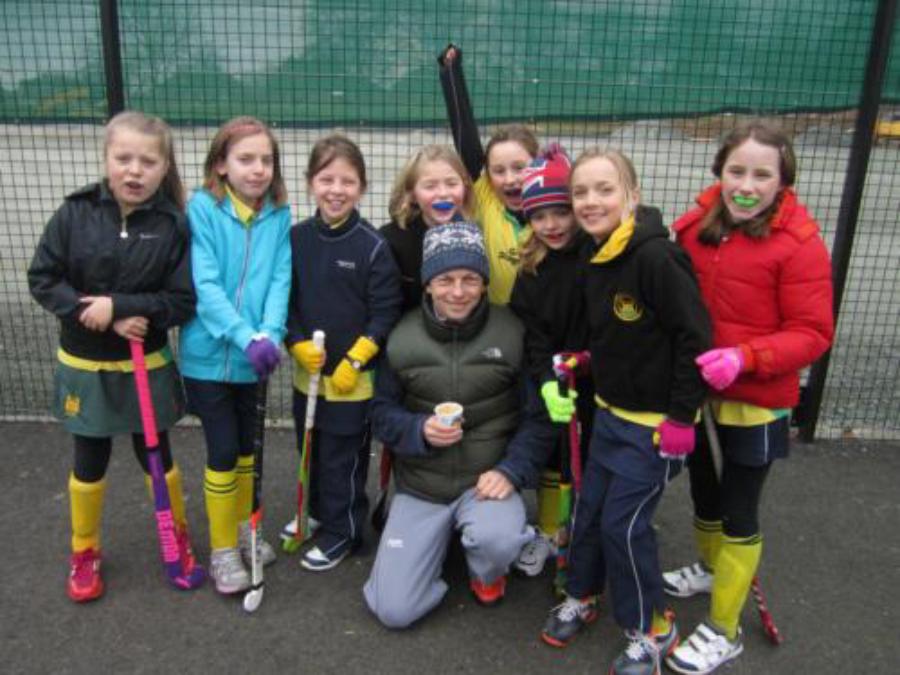 U9: A fantastic performance! Everyone of the squad played 3 full games and it was great to see the confidence among the players growing with every match.

Match 1 the team were up against Magpies Bs who quickly showed that they were a little more used to playing with each other and scored an early goal. However this simply injected some fire power into the Leopards who quickly got back on level terms with a fantastic goal after some expert passing and running all the way from defence. Loulou made some confident runs with the ball from the middle and Rosie showed her killer instinct in front of goal. After the early goal, Tilly and Daisy were rock solid in defence and Sophia who delighted the crowd with some great saves. Hannah and Kate did some great work out wide and kept the ball moving. A great start and a fantastic 1st result against a strong Magpies team. Final Score: Draw 1:1 POTM Rosie

Match 2 – Against Dragons Bs. Sophie and Holly joined the team with Daisy and Rosie on the side. Holly immediately showed her confidence in the middle of the park, making some strong tackles and great runs. Sophie grew in confidence during the game and played a great part in helping the team to a confident victory. Loulou was fantastic in front of goal. I think the final score was 4:0. Everyone had a great game and moved well around the pitch. Sophia was a little quiet in goal – but the crowd behind her were nice and noisy during the waves of attacking play! Final Score Won 4:0 POTM Loulou

Match 3 – Daisy and Rosie rejoined the team and Loulou and Kate were on the side. The team were a little slow to get going in this game and Magpies took full advantage with a couple of well taken goals. There was then plenty of great open play and spells of fantastic attacking play in front of their goal but their keeper played a blinder and kept the ball out. Holly controlled the centre of the pitch and Rosie made some great runs. Magpies kept up the pressure but Tilly and Daisy were strong in front of goal and made lots of strong tackles and protected Sophia well. Final Score Lost 2:0 POTM Holly & Daisy

Match 4 – Another great performance by the team. A victory in the final game beating Dragons 2:0. My one clear memory from this game was seeing Kate's run down the left, pass inside, back to Kate, who quickly got her feet round and blasted the ball into the corner of the goal. A leap into the air and a beaming grin said it all. POTM and most improved player during the day: Kate.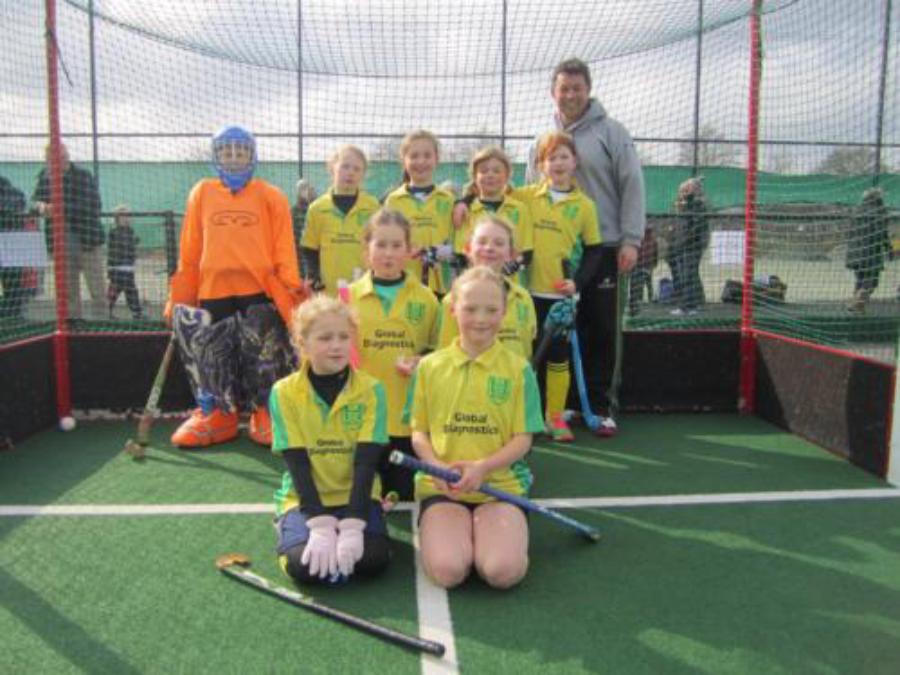 ---
Login
---
youth@norwichcityhc.co.uk
[2021-2022]
[2020-2021]
[2019-2020]
[2018-2019]
[2017-2018]
[2016-2017]
[2015-2016]
[2014-2015]
[2013-2014]
[2012-2013]
[*]